Fa La La Gold Beaded Pillow
Regular price
Sale price
$ 62.00
Unit price
per
Fa La La Gold Beaded Pillow
Regular price
Sale price
$ 62.00
Unit price
per
Description

Transform your style for the holidays with this Fa La La Gold Beaded Pillow! Magnificent gold beading spells out "Fa La La", radiating a glittering warmth that imparts a sense of cheer and cheerfulness for the season. This shimmering pillow is perfect for adding a touch of glitz and gaiety to your festivities! Red piping border.

24"x13"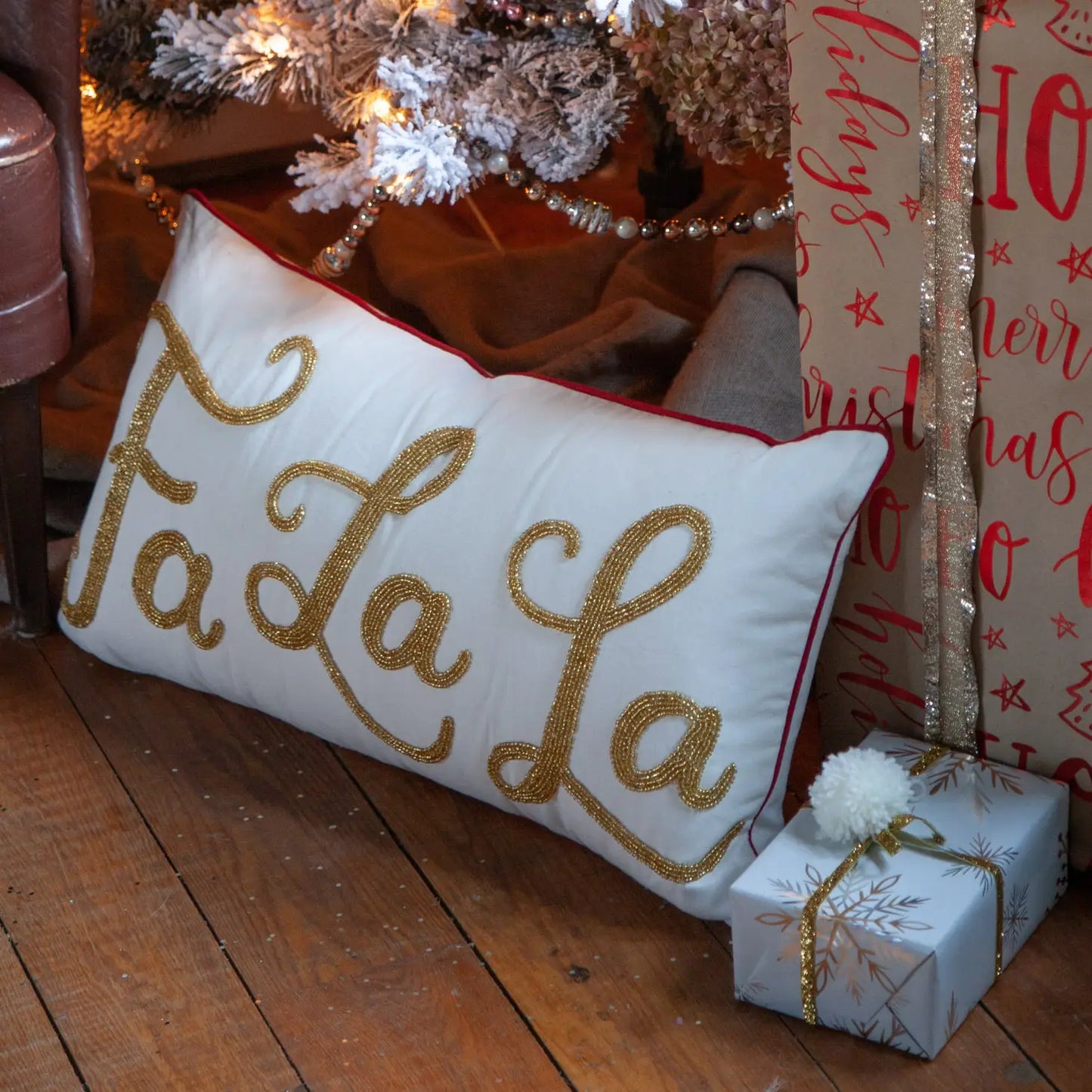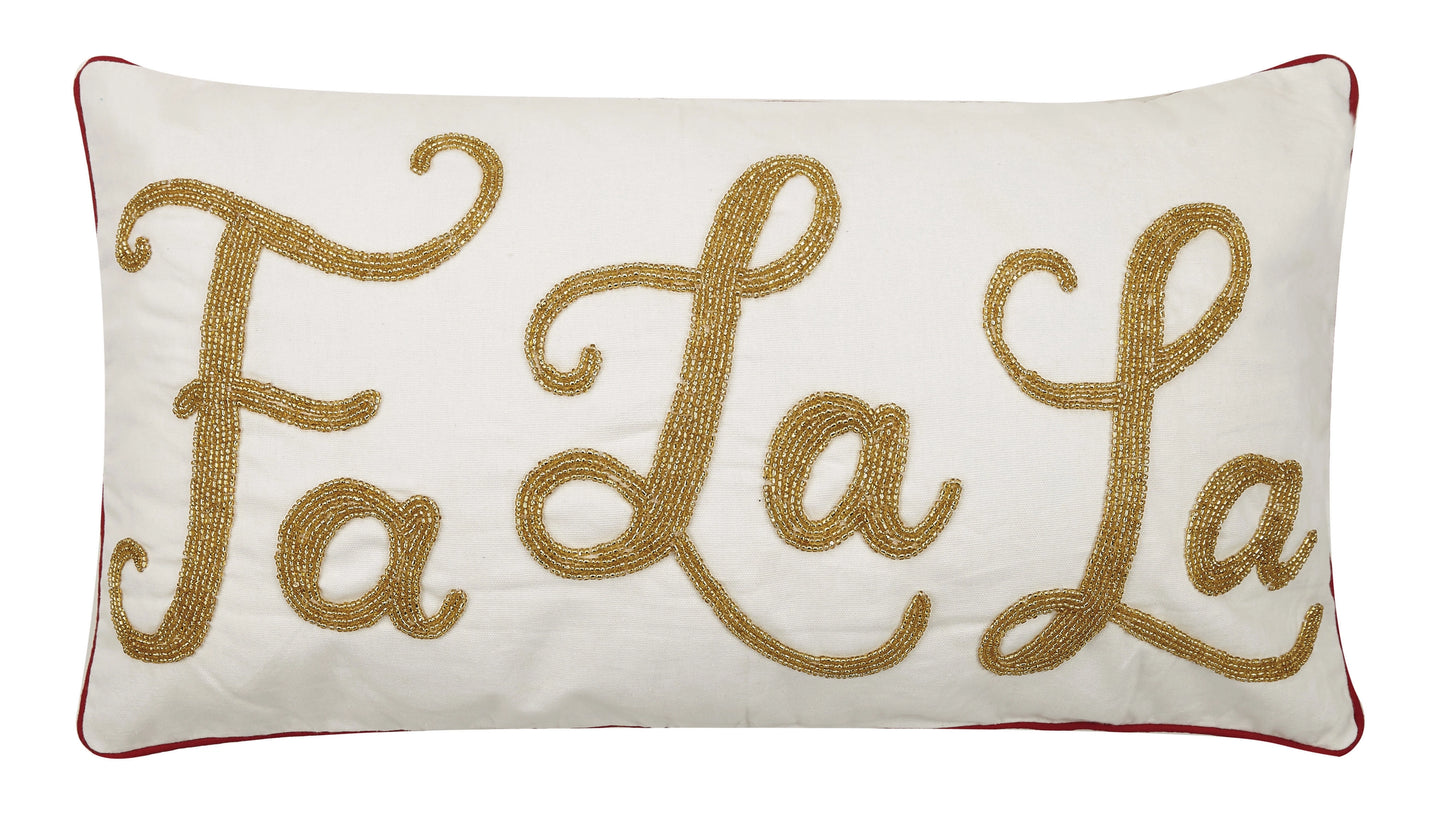 Section
Drop element here!
Section
Drop element here!
Honestly reviewed
Beverly NY
I did my research before buying and I couldn't be happier, everything is as advertised.....
Highly recommend
Jessica TX
Thick Turkish Towels and Strong Tassles that that unravel in the wash
Amazing value
Amanda UT
You get what you pay for and these are well wroth it. I still have the ones I purchased last year, love!
Arrived quickly
Elizabeth VT
Bought on Wednesday and they arrived Friday! Thanks for the quick delivery.
Perfect size
Brittany FL
I needed a towel to cover my lounge chair and the 70" length was just right good fit. Thanks.
Love the color
Lauren CA
I've washed Riviera Turkish Towels dozens of times and the colors are still vivid. Fantastic tassels too.
Marine agencies we support
"Many of us ask what can I, as one person, do, but history shows us that everything good and bad starts because somebody does something or does not do something."
— Sylvia Earle, Oceanographer